Management Team
Liquidation Committee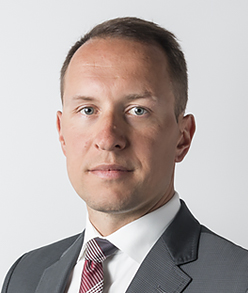 Andris Kovaļčuks
Liquidator
Andris is an expert in financial transactions and company restructuring. He has been working in finance since 2001, heading the changes in several leading real estate, financial and investment companies, including Ektornet and GILD Alternative Funds. Obtained a master's degree in finance from London Business School and qualification of financial expert from BA School of Business and Finance.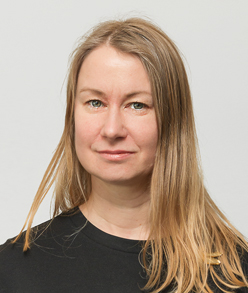 Lauma Bērziņa
Liquidator
Lauma is an individually practicing sworn attorney with more than 20 years of professional experience. She has obtained a double diploma as Master of Business Administration in Riga Technical University and Norwegian Buskerud University College, as well a degree of Master of Law in Civil Rights at the University of Latvia. She has been practicing commercial law, corporate management and civil rights, employment and administrative rights. She has been representing clients with state and municipality institutions, has been developing corporate management models, as well as consulting in attracting of private capital, asset acquisition or alienation, restructuring of deals and businesses.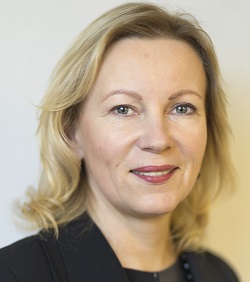 Vineta Čukste-Jurjeva
Liquidator
Vineta is a partner to sworn attorneys firm "Kronbergs Čukste LEVIN" and sworn attorney with more than 20 years of professional experience. Her speciality is commercial law, compliance, regulation and liquidation issues. She has been providing consultations and taking part in restructuring and liquidation processes of several Latvian credit institutions. She is a certified personal data protection specialist.
Armands Smans
Liquidator
Armands is an assistant sworn attorney at "Rode un Partneri", specialising in public law. He has been carrying out protection of clients' rights and interests in dozens of criminal proceedings. He is an author of several scientific publications and legal opinions, participant of scientific conferences. He has been providing his legal opinions in cases in Permanent Court of Arbitration in Hague (as junior expert) and and Constitutional Court in Latvia (as invitee). He is now a Ph.D. candidate at Law Faculty of the University of Latvia.