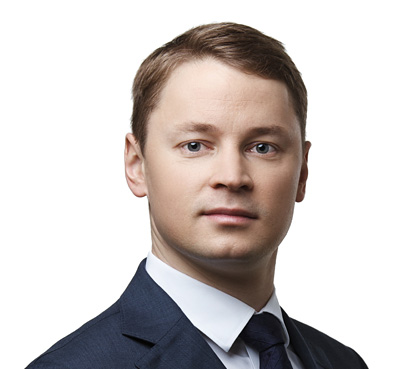 Oļegs Kravčenko
Works at the bank since 2005.
Enjoys history, reading and doing sports like tennis, snowboarding, skiing. He also believes one should devote their spare time to the family and travelling to new and unusual places.
Guiding principle: The main things in life are being game for anything and always moving forward.
Sign up for consultation