If you wish to use opportunities provided by stock markets and make your own decisions on purchase and sale of financial instruments, we will provide you access to financial markets, beneficial conditions, and solutions enabling convenient trading.
We offer you using various financial instruments, namely:
bonds,
stocks, stock options,
ETF (exchange-traded fund),
futures and futures options.
You are free to choose from the world's main stock markets, investment instruments, and strategies; there are no limitations, except those set by characteristics of the specific securities and respective procedures on the financial markets.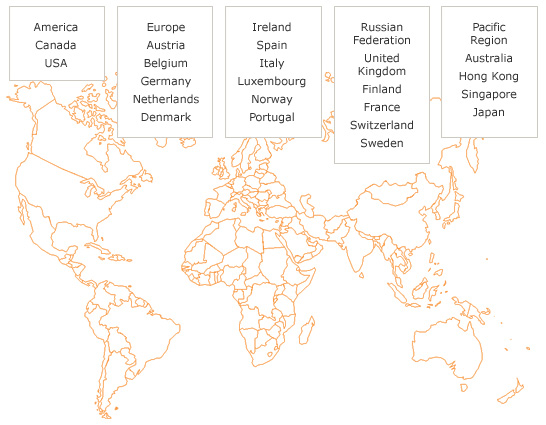 Use advantages of brokerage services:
determine your own investment strategy that meets your targets and preferences, using wide range of available instruments;
purchase and sell financial instruments from any place in the world;
submit orders using the way that is most convenient for you – by phone, fax, or via Internetbank. We are accessible from 8:00 till 23:00 (Riga time);
use electronic trading platforms for independent trading in stock markets;
hold your securities in a single account used for accounting of all your financial instruments – regardless their type, currency or country of the issuer. This allows viewing complete picture of your investments;
use the opportunity to receive financing against pledge of investment portfolio to increase investment amount or for other purposes.
We recommend using brokerage services if you have sufficient background for making independent decisions regarding stock market transactions, are ready to assume reasonable risk and actively engage in managing your assets. To receive guaranteed interest income, you can choose a more conservative investment option – deposits with ABLV Bank.